Debt-based suspensions laws hurt working families, consumer spending, and cause higher insurance premiums for all
If you're a hard-working, safe driver who's struggling to make a fine or fee payment, Florida can take your license and, with it, your ability to drive and work. Losing your license makes everyday tasks like caring for your family or buying groceries impossible. Many parents are being forced to consider a terrible choice — should I feed my family or fund the courts? 
Needless debt-based license restrictions are also exacerbating the statewide labor shortage, with critical jobs in trucking, construction, and hospitality going unfilled. Florida's economy is also being hit hard by these policies; in 2019 alone, Florida lost almost 500 million in consumer spending.
In February 2023, FFJC's Florida office released a new report showing that every single Floridian is paying higher insurance premiums due to these counterproductive license suspension laws.
Read the full report here and findings here. 
The vast majority of suspensions in Florida are not for dangerous driving.
Analyzing county-level data from across the state, FFJC's Stepping on the Gas report finds that over 700,000 Floridians are being forced to drive without a legal license — and without insurance — because of court debt. Due to the state's counterproductive suspension practices, all Floridians are paying higher car insurance premiums — on average about $78 more per year — at a rate that is nearly 61% above the national average. Read and download the report here.
Let's end debt-based license suspensions in Florida
It's time for Florida to join the dozens of other states in ending license suspensions for unpaid court fines and fees. Are you or your organization ready to be part of the movement to end this counterproductive practice? Use this form to submit your interest in joining the Driving Success Campaign. See our current list of supporters here.
---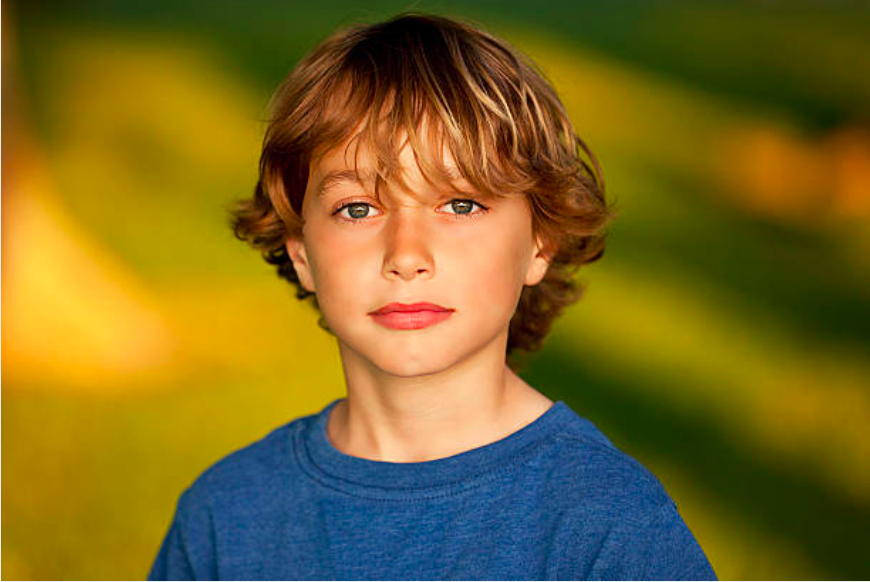 Kids should be students, not taxpayers.
Every young person who comes into contact with Florida's courts — regardless of guilt or innocence — is saddled with fees. Florida law authorizes 31 different court fees, costs and surcharges to be imposed on youth and their families, such as court administration fees, medical fees, public defender fees, supervision fees, the costs of detention, and surcharges.
Taxing kids in the juvenile justice system severely hinders their ability to thrive
Young people who owe debts end up with higher recidivism rates, stay on probation longer, are unable to expunge their records, obtain driver's licenses, participate in job corps programs, or enroll in the military because they are assessed fines and fees they cannot afford. The majority of those affected are young boys, many of whom come from low-income families.
The financial and emotional costs to youth and their families are devastating
A study from the University of Miami, published in 2023, found that 33% of families that are saddled with juvenile fees could not pay them without forgoing basic necessities such as food, rent, and electricity. The study also found higher recidivism among youth who were assigned fees (19.4%) compared to similarly situated youth who were not assigned fees (15.7%) and concluded that fees increased the likelihood of recidivism. Read the full report and key findings here.
It's time to put Florida's future and children first.
In the last five years, 13 states from across the country — including Texas, Louisiana, and Oklahoma — have enacted new laws to eliminate fees assessed against children and their families.
Do you or your organization want to be part of Florida's efforts to reform juvenile fees? Get in touch.
---
Resources for Advocates
Debt-Based Driver's License Suspensions Issue Fact Sheet 2023
Stepping on the Gas: Accelerating Florida's Growth by Restoring the Freedom to Drive
Dreams Deferred: The Impact of Juvenile Fees On Florida's Youth, Families, and Future
Driving on Empty: Florida's Counterproductive and Costly Driver's License Suspension Practices
Contact us
For all other inquiries or to get in touch with our Florida team, please use the contact form here.
Sign up for our monthly newsletter and follow us on social media: Facebook, Twitter